We are on a mission to transform the fashion industry and empower women
Suite Stitch provides responsibly made products, resources on slow fashion, and a community for the go-getter and world changer. Each product is thoughtfully designed and manufactured to support a more sustainable and ethical fashion industry.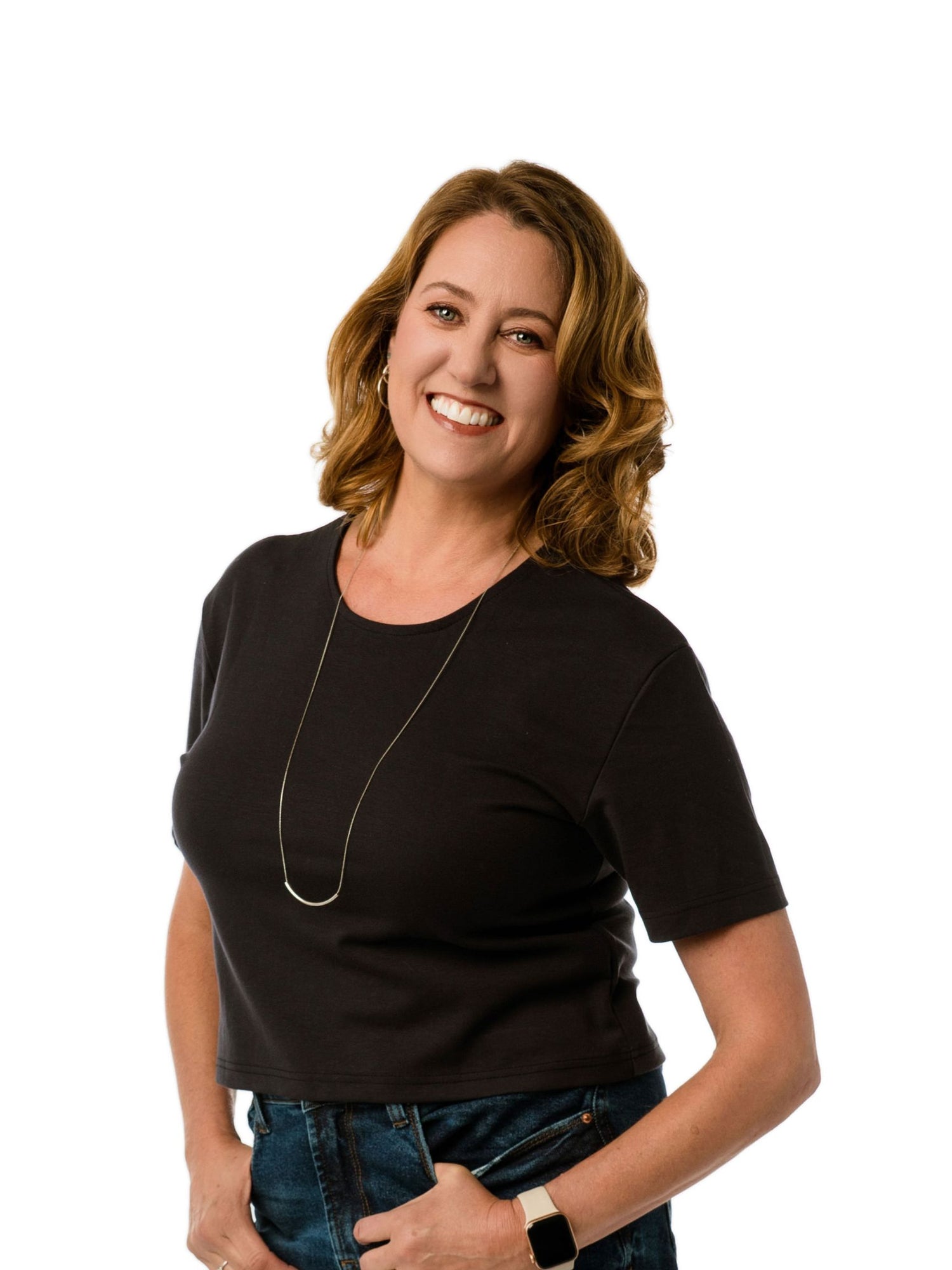 Joyful Reversible Cropped Blouse
Our Joyful reversible cropped blouse is perfect for any conscious closet. The cropped blouse is reversible to feature two necklines for ultimate versatility.
The first neckline is a flattering square neckline with enough coverage to wear to work but enough room to accessorize. The second neckline is a classic scoop neck that offers a classic style to pair with your favorite pieces. The boxy fit and elegant fabric allows for comfort and effortless chic style.
Shop Now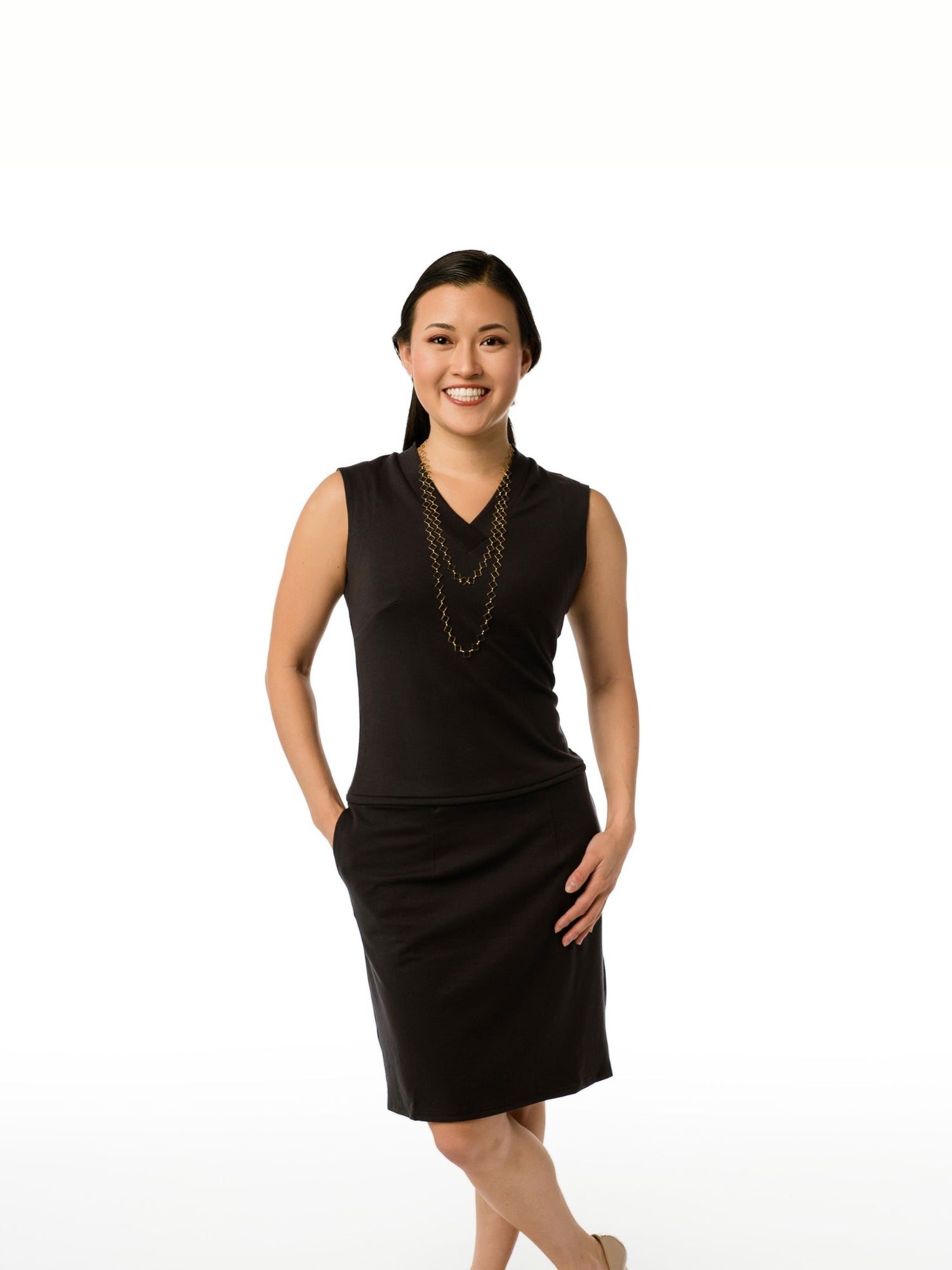 JIll Dress
Our design uses discreet zippers to transform one dress into two separate looks; a sleeveless dress and a sleeveless blouse; perfect for year-round wear.
The soft and dreamy fabric has just enough stretch to create a comfortable and flattering fit. With full sized pockets, this dress has it all. Style this look for professional settings, work from home, or a night out.
Shop Now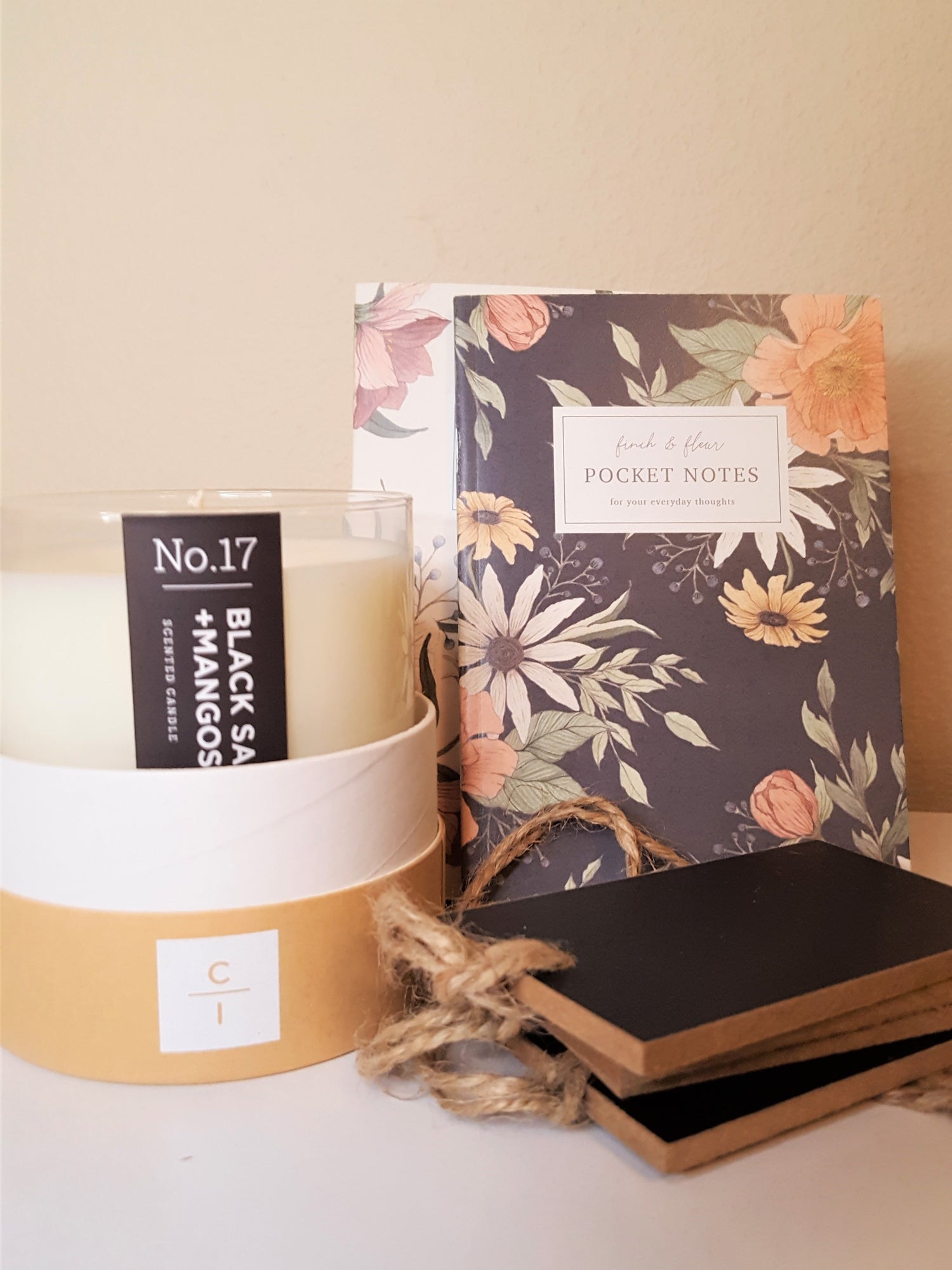 Intention Collection
Each collection includes two pocket notebooks, the Suite Stitch Journal Prompts, a set of chalkboard tags, and a candle hand poured into a glass that can be repurposed as a cocktail glass.
10% of sales of this collection will be donated to National Alliance on Mental Illness to support mental health awareness.
Shop Now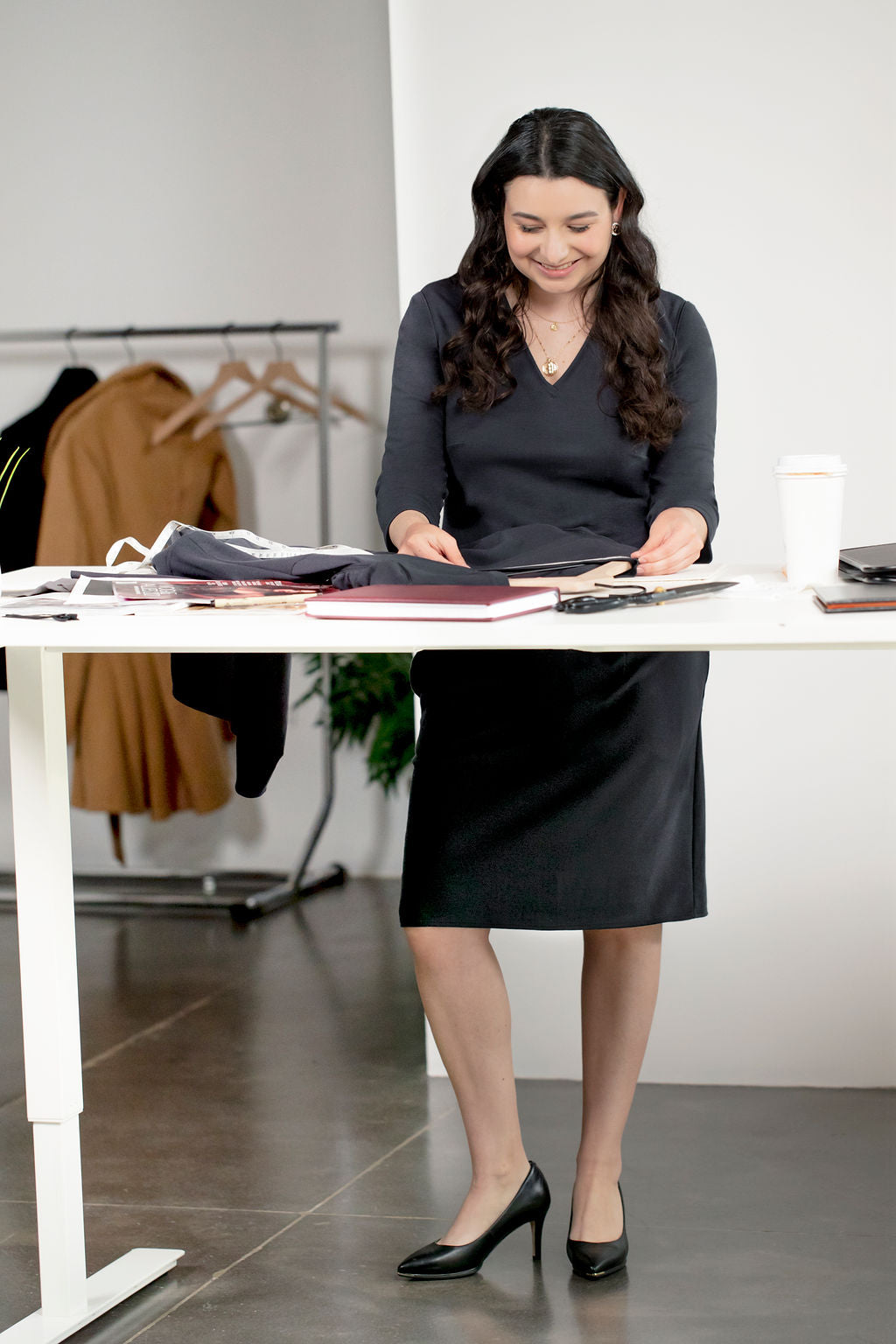 About Us
Hi! My name is Randi and I am the Founder and Creative Director of Suite Stitch, a sustainable fashion brand.
I have spent my career working in Corporate Social Responsibility to support safe, fair, and dignified work. It was from this passion and my background in fashion design that led me to start Suite Stitch.
We are on a mission to transform the fashion industry and empower women. We do this through thoughtfully designed and responsibly made products, providing resources on sustainable fashion, and helping our community create conscious closets they love.
I believe in the power well designed items have in transforming the industry and our lives. Sustainability is a journey and we welcome everyone regardless of where you are in your journey.
To get started in your journey, we have our free Sustainable Fashion Cheat Sheet that provides an introduction to sustainable fashion.
Whether you are new to sustainable fashion or an expert, we are here to inspire, inform, and help you create a conscious closet you love.
Get your Sustainable Fashion Cheat Sheet